Adfinity Media is a digital media agency that does more than expand your brand presence. Our team goes further in transforming insights into measurable results to generate leads and achieve high conversion rates. We curate cutting-edge ideas with impactful, tailor-made strategies to help our clients amplify their reach to local and international audiences.
Adfinity Media has strong strategic partnerships with numerous advertising platforms, namely JOOX, Mafengwo, WeChat and Guang DianTong (Tencent Video, Tencent News, Tencent Ad Network, Mobile QQ Messenger, Q-zone and QQ Browser). By working with China's biggest advertising platforms, we help clients navigate the increasingly complex Chinese market and bolster their appeal to customers from China.
With our group of companies' synergistic and dynamic roles, we leverage our creative, media and financial technology expertise to deliver the solutions that completes the circle of your brand and targeted audiences.
Our Vision

TO MAKE MALAYSIA A GLOBAL FAVOURABLE DESTINATION FOR FOREIGNERS.

We want to advance the advantages of Malaysia to the worldwide to draw in more outsiders to go into Malaysia. We would likewise need to diminish the issue of the outsiders who reside in Malaysia.
Our Mission

PROMOTE THE ATTRACTIONS AND THE BENEFITS OF STAYING IN MALAYSIA.

We provide services which help our customers to adapt in the living environment in Malaysia.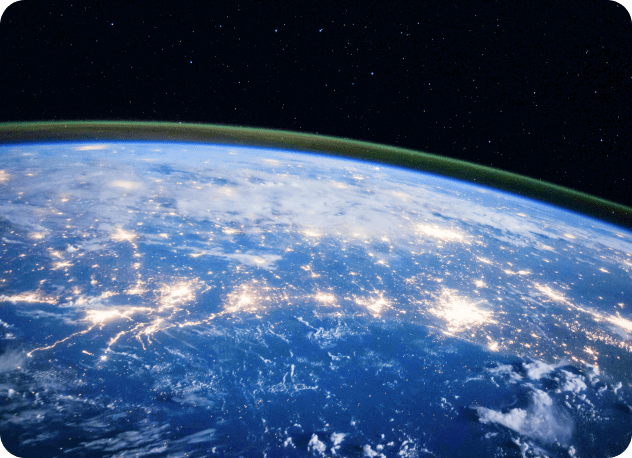 Who we serve?
We serve people from all over the world who want to retire in Malaysia and obtain long-term visas for residents of countries that are officially recognized by Malaysia.
Why choose us?
Attention to Details

What sets us apart from the competition is our attention to detail, timeliness, and project management expertise. We're resourceful while keeping an eye on the clock and your budget.

Trustworthy

It is our responsibility to defend the privacy and confidentiality of our customers' documents.

Our Background

We are a reliable and well-established company that offers the greatest solutions in the business. We have an expert team, we offer cost-effective hosting solutions, pleasant and knowledgeable support, and top-of-the-line services to assure your wants.

Customer Satisfaction

We are confident in our pledge to provide you with better service. Our goal is to establish long-term connections with our clients.

Save your time

Our clients can focus on your main business while saving time and having peace of mind!
Contact Information
Operating Hours:
Monday - Friday: 9am - 6pm
Saturday and Sunday: Closed